Oklahoma Business Insurance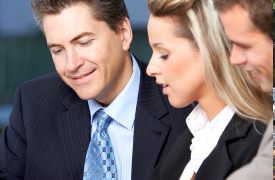 At Oklahoma Employers Safety Association, we are also proactive in identifying any factors that may increase your premiums or change your risk, and provide consulting and risk management options to protect your business.
Whether you are a retailer, wholesaler, contractor, or electrician, we can tailor a Workers Compensation program to meet your specific needs and requirements. So give us a call today or fill out one of our free online quote forms.